Sound Stories Cultivate Historic Empathy in Teachers and Students
Keywords:
teaching, stories, empathetic understanding, undergraduate, preservice teacher, sound story, teacher education, agency, resistance, creative, empathy
Abstract
With the increased demand for culturally and linguistically relevant teaching, this paper explores the use of sound stories to cultivate empathetic understanding in undergraduate preservice teachers. I inquiry into the process of creating, writing, and performing a sound story about my family's American Japanese imprisonment experience to better understand this teaching method and adapt it for teacher education. The inquiry reveals counter stories of agency and resistance, as well as a powerful and creative teaching tool for increasing empathy in both the teacher and students.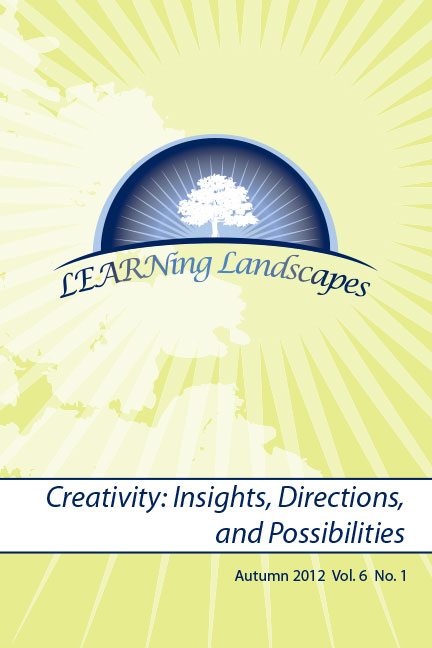 How to Cite
Seiki, S. (2012). Sound Stories Cultivate Historic Empathy in Teachers and Students. LEARNing Landscapes, 6(1), 373-388. https://doi.org/10.36510/learnland.v6i1.592